Scrap Wood Project 2015
Submitted by

wislander

on Sat, 10/24/2015 - 12:41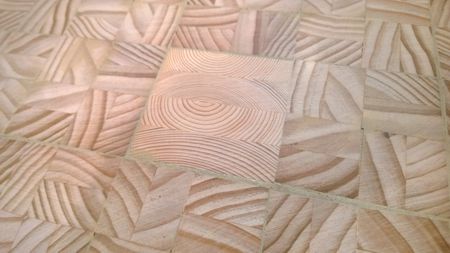 Sometimes when you are looking at your scrap wood pile an idea for something you can do with some of it. At least maybe I do. In this case you take a little glue, some clamp time, some trying time, and a lot of time with the sanders and sand paper.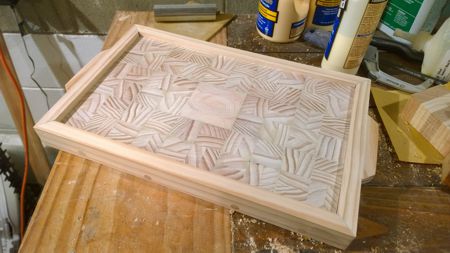 And this is the outcome. But what can you use it for?
How about this? Or pretty much anything else you move around on a small coffee tray.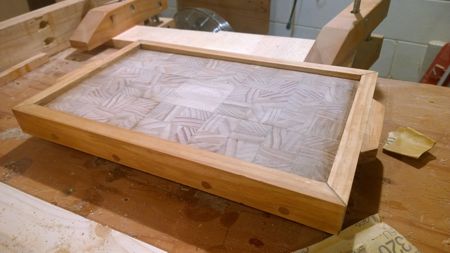 But I was feeling it looked a little too clean and new, and needed a little bit of texture. So and decided to antique it out a little bit to give it a worn look, while still being in perfect shape.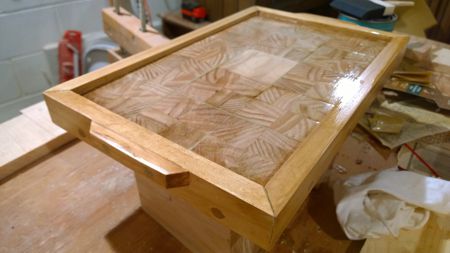 Then it was time to add a nice satin poly finish on it. So it is protected and will help it last a bit through normal usuage.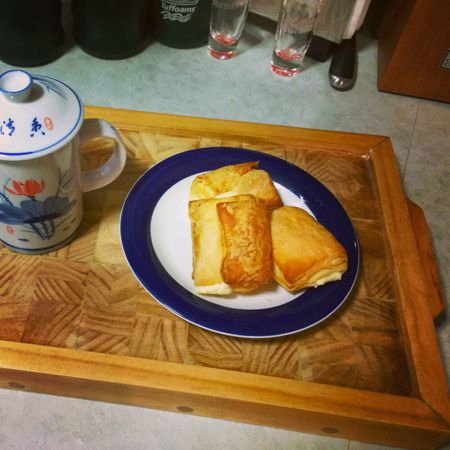 In the end it is a highly functional piece, from what was at one time a pile of scrap wood.